I'm looking at upgrading the engine in my TR-15 Ready Set version.
I also have a first gen TR-15 roller, so this question can help me decide on both projects.
I'm leaning towards a .18 just because it would be a larger displacement over the OEM .15.
OS seems to the about the only thing available with the pull start feature at this point.
OS has been around since first picked up a Tower catalog 30 years ago, so I guess they must make pretty good engines.
What are your thoughts on this matter at hand?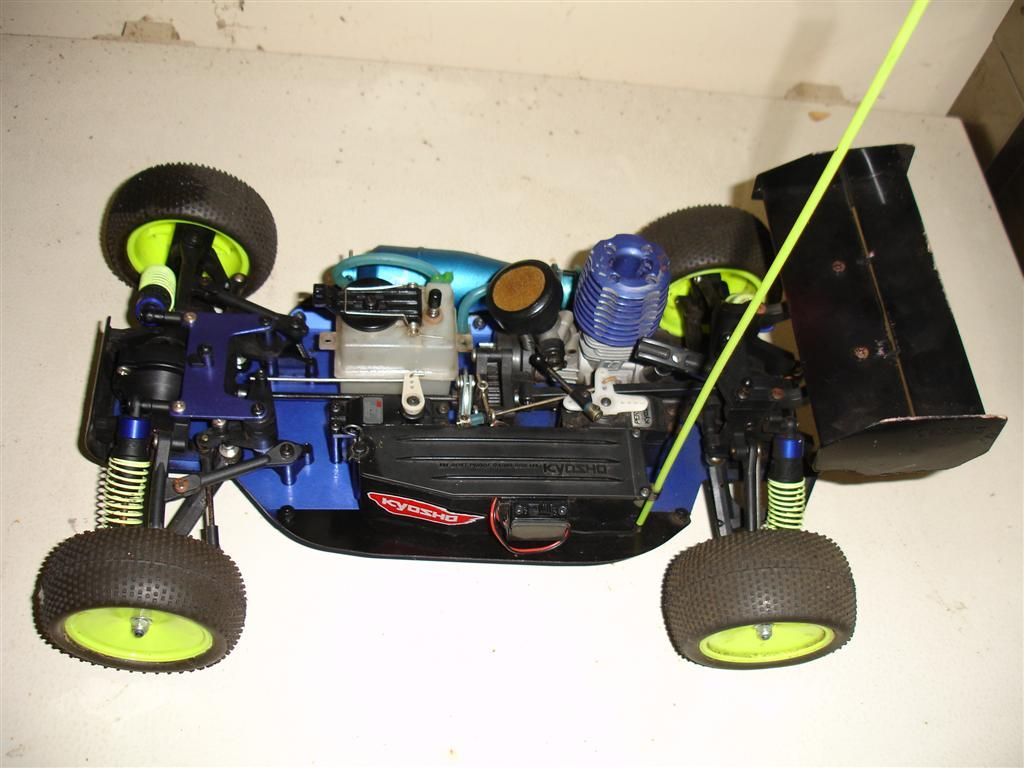 By the way, I have picked up a set of engine mounts already, cause the OEM block bolts directly to the chassis from the bottom.
Thanks in advance for any advise.