being new to buggys and super excited about mine. Whats everyone else got? Post pics and specs
Buggy:
RD Logics Sho
Ofna motor mount
Ofna hyper 7 tank
proline wing
Adjustable upgraded shocks
mugen long grey rear springs
Stock pipe
5645mg steering servo
jr 270 throttle/brake
ptoline badlands
Spektrum dx3.0
in the mail:
ofna shim kit
Extra parts...a-arms ect...
pics:
before new wheels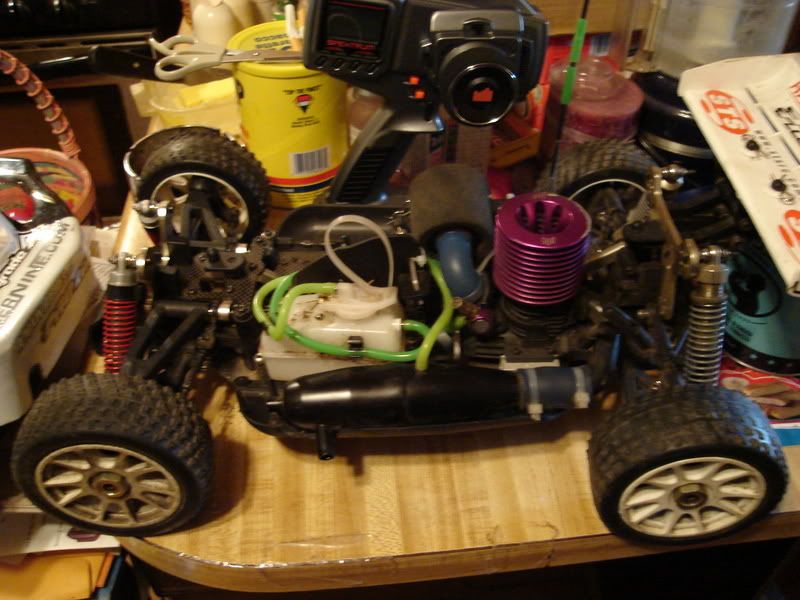 current: