Moderator: Moderators
oooh...much more professional than mine. Good job Syawdis!
[img]http://i157.photobucket.com/albums/t69/EggbertPhotos/RCvehicles/EggbertJumpSig.gif[/img]
---
---
Yours is good too eggbert! They gave me inspiration for mine!
[url=http://www.digicrest.com][img]http://www.digicrest.com/images/DIGI-SIG01.gif[/img][/url]
---
---
[quote="SYAWEDIS";p="790280"]I wanted to join in on the fun!
Here's what I came up for for the logo or decal. I know you said s-c already has a logo, but I like messing around with graphics so I did it anyway! ?xD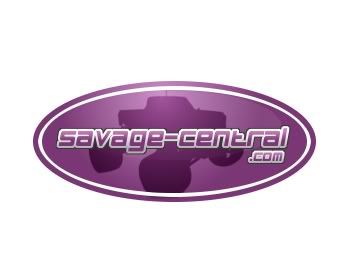 ***EDIT; Since I know some people don't like purple,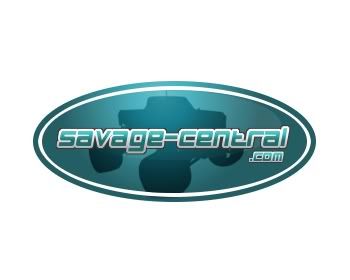 [/quote]
SYAWEDIS that looks just awesome, great work! I would buy those stickers.
[b][url=http://forum.silentdrc.net/silentd_forum/phpBB3/]Silent D RC[/url][/b] Join us!
[img]http://i280.photobucket.com/albums/kk185/braco_2008/BRACO-SIG08-06bb.png[/img]
---
---
Savage Extraordinaire

Posts: 769
Joined: Tue Jun 07, 2011 11:00 pm
Location: Scotland (I DON'T wear a kilt!)
im guessing that since no one has posted recently, nothing has been done?!
some of the logos are amazing btw
[url=http://www.photobucket.com/dan86savage][img]http://img.photobucket.com/albums/v359/master_mechanic/savage/savage-centralcomsig600x136.jpg[/img][/url]
click my banner for pics
pics of my dog [url=http://www.photobucket.com/maxlab]here[/url]
---
---
I would also like the idea of some decals to rep the site. Can't say that my savage gets alot of publicity, but you never know
---
---
Savage Newbie

Posts: 37
Joined: Mon Jul 16, 2012 11:00 pm
Location: west virginia
with todays social media growing theres plenty of ways to advertise. Post videos on youtube about bashing sessions or tech tips and how to videos strictly from the guys frm savage central. There's facebook it doesn't cost a dime to have a savage central facebook page it could even have a hyper link going straight to this site. I don't know if HPI officially sponsers this site or not but if not see if they can include this site from there official web page.
---
---
Savage Newbie

Posts: 37
Joined: Mon Jul 16, 2012 11:00 pm
Location: west virginia
well I take back the facebook thing I did find a savage-central facebook page
---
---
---
---
Who is online
Users browsing this forum: No registered users and 3 guests