If you are SoCal, Orange County (OC), Irvine, Lake Forest, Santa Ana, Orange, Tustin, Mission Viego, Laguna Hills, Dana Point, Los Angeles (LA), San Diego, Foothill Ranch, Rancho Santa Margarite, Camp Pendleton or anywhere near these locations... i found the ULTIMATE Bash spot.
If you know this place... Shhh... let's get some people interested so we can all go there at the same time!!!! MUHAHAHAHA  :twisted:
Here is a Google Maps Shot: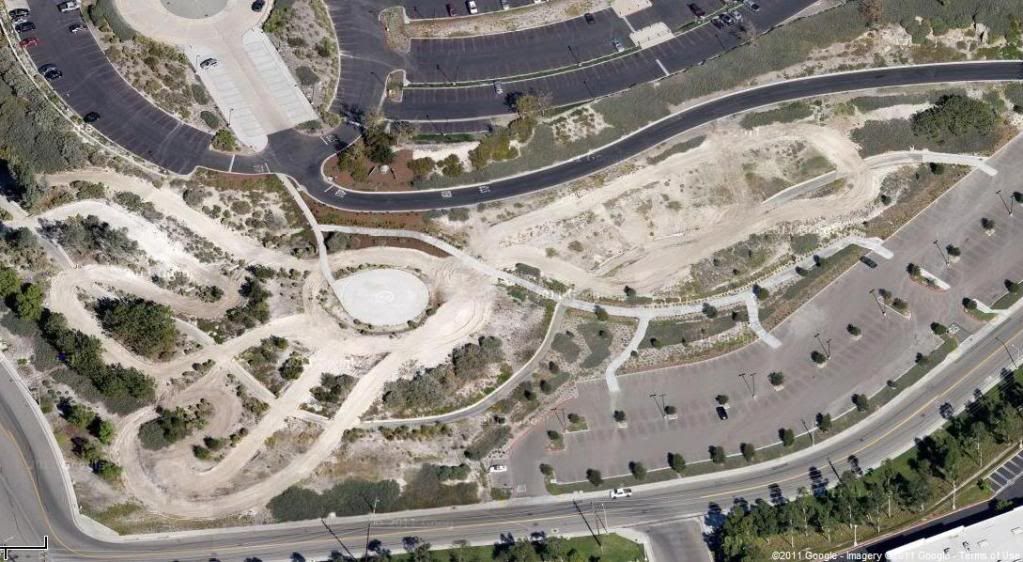 I would like to orginize a weekend bash session in August... again, people who know this local, please keep quiet for now. I'll post the location AFTER I have a solid number of people who can make it out later in August for a killer bash session.
Get your savage ready... this is gonna be fun  :twisted:
.