I was bored and figured I may as well take some pictures of all the different bodies I've collected for the Savy.
pre-painted GT-2 RED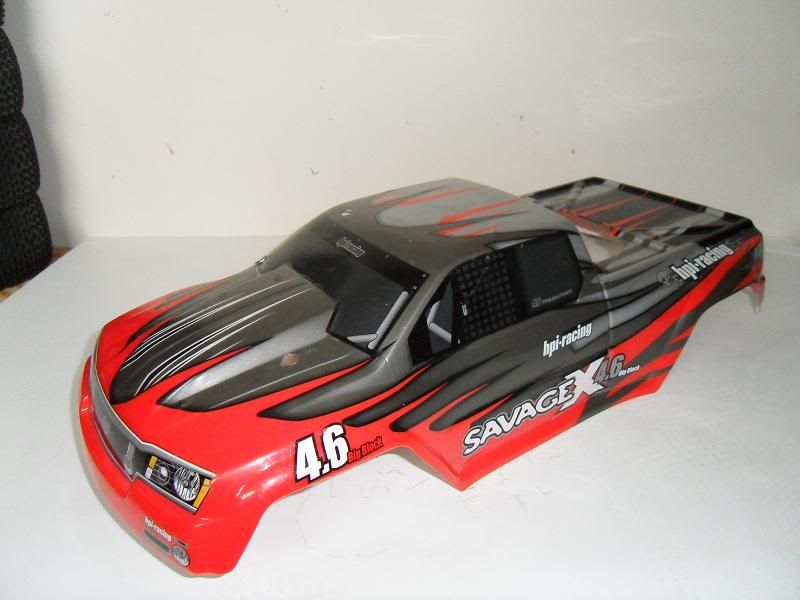 pre-painted GT-2 BLUE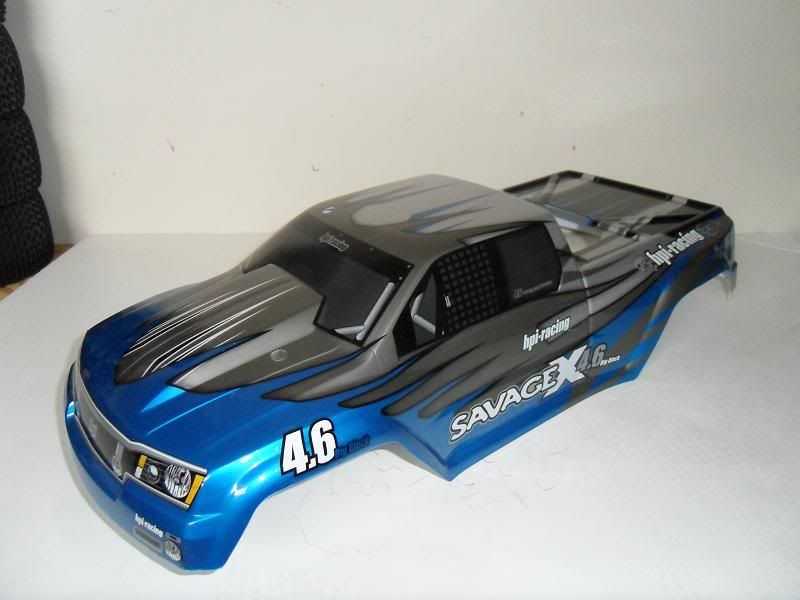 GT-2 CAMO
? ?
BETTY CAMO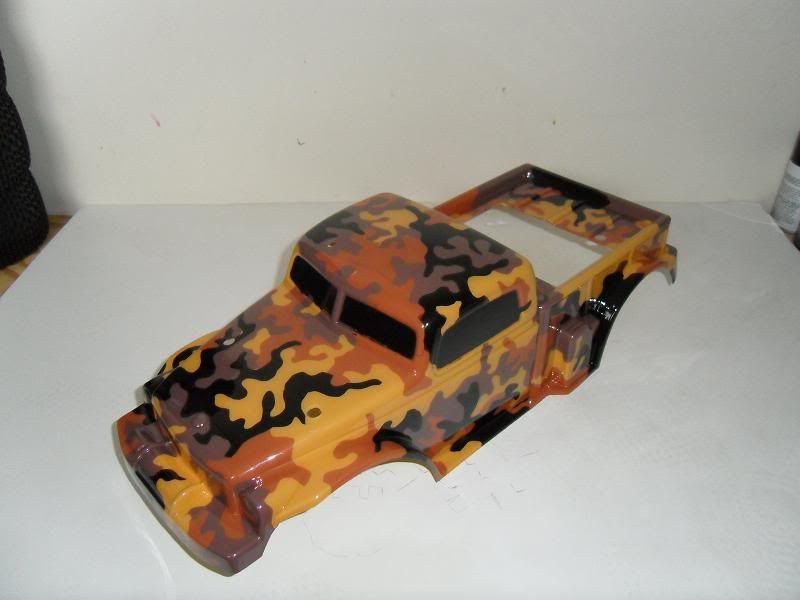 WARTHOG CAMO
CHEVY C-10 WHITE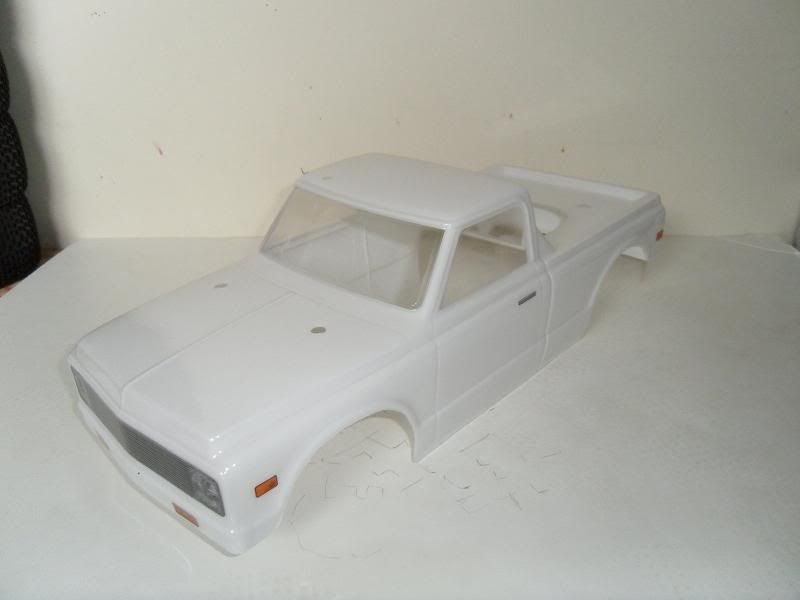 ? ?
DODGE RAM CANDY BLUE
? ?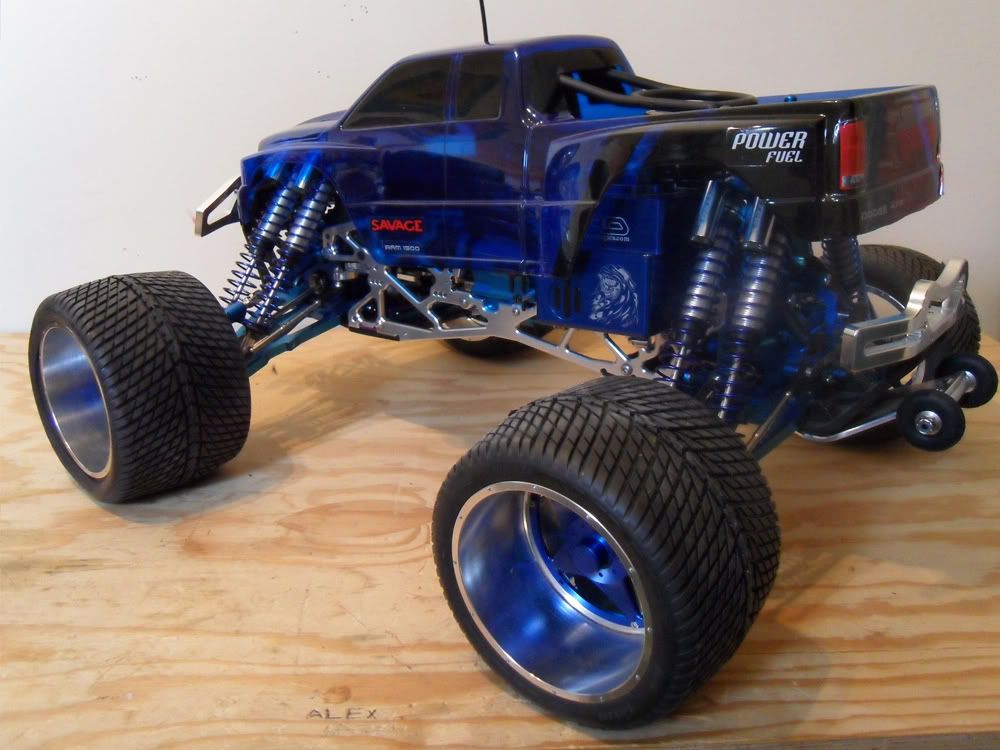 CHEVY SILVERADO re-paint
NEWER CHEVY SILVERADO also re-paint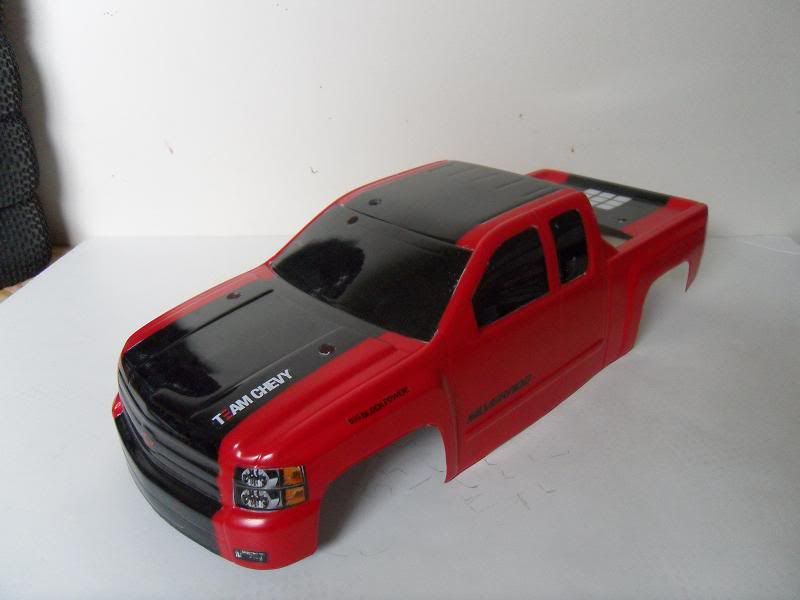 PORSCHE CAYENNE STRIPES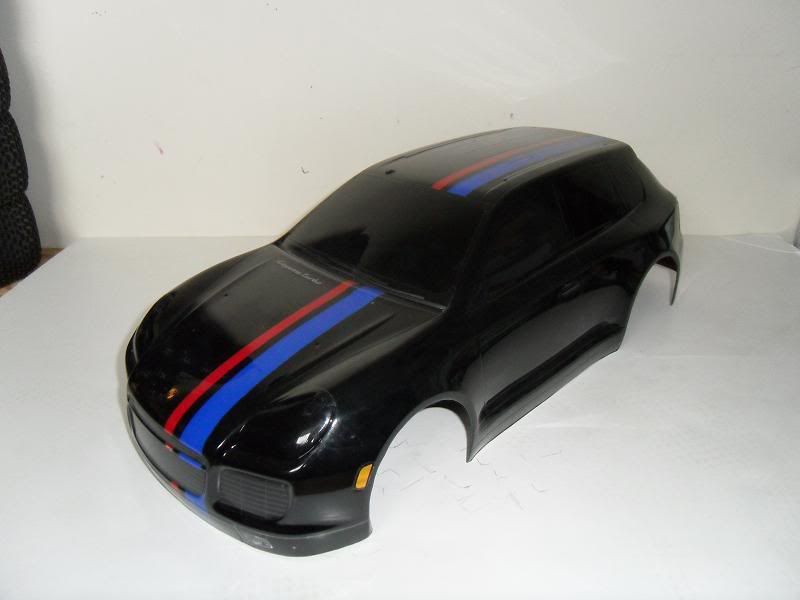 FORD F-100 PURPLE FLAMES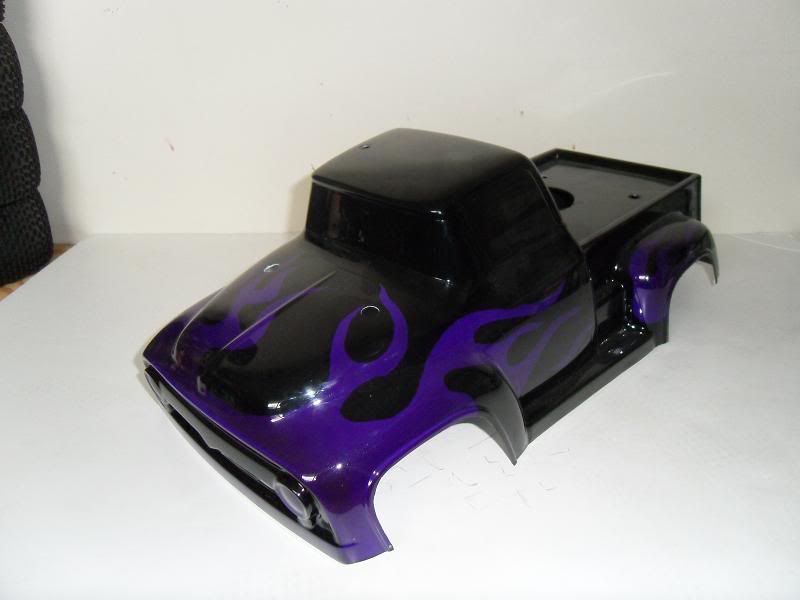 ? ?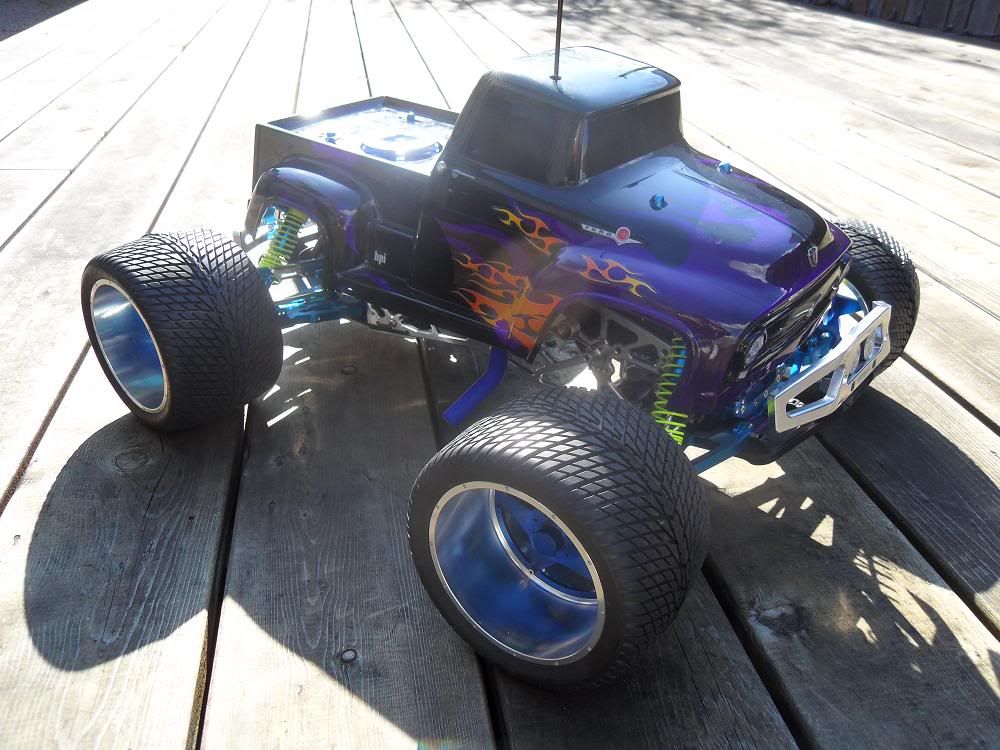 DODGE MEGACAB
first body ever painted - such a fail - DODGE CHARGER