Thanks for the interest, and apologies for the lack of response.
Unfortunately I haven't done much during the winter, since the weather didn't allow for much running.
What little I have done is pick up a few parts for it, such as the Integy T2 steering I wanted: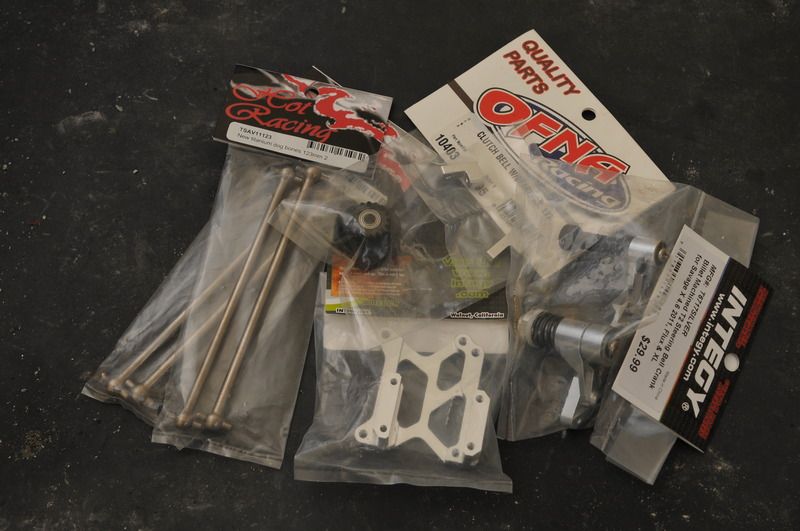 In addition I have begun assembling a new transmission, but it needs shimming and some other bits before it can be mounted in the car: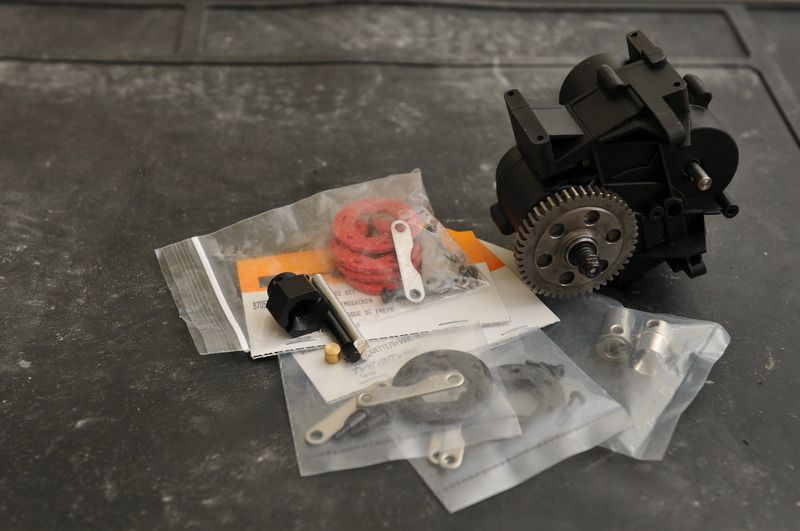 Unfortunately I still have to mend my Flux before anymore gets done on the nitro, so with my current pace it might take some time before I get around to it...