Origionally posted by Stew:
Well I am working on puting together my third savage and I have never done demonstration as to how I install a charging jack for the hump pack. For those of you that have not done a similar mod, this will save you so much time and unless something inside your radio box breaks, you'll never have to open the stupid thing again. Here we go, I started out by purchasing 3 things from tower.
Ernst Charge Recepticle Futaba = $2.39
Hobbico switch harness w/ charge plug = $8.49
Venom 1200 mah NiMh Rx pack = $19.99
First thing you wanna do is cut a square whole into the top of the radio box right above where the on/off switch goes. You can use the backplate of the charge recpticle to trace where the wholes need to be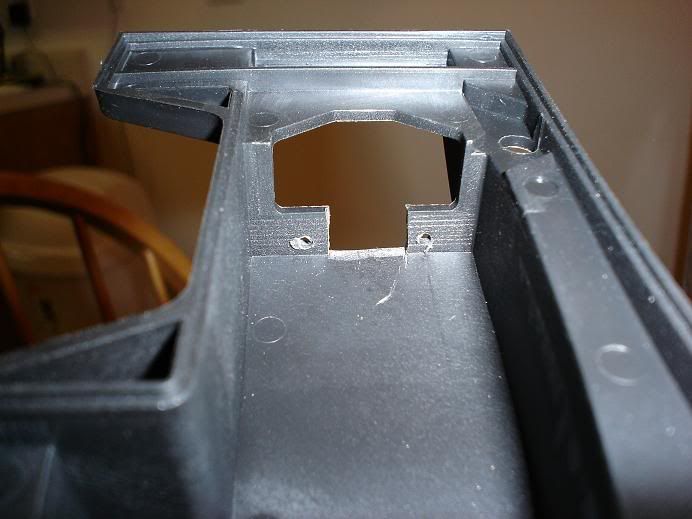 After you get that done you have to shave a little material off of the backplate so it will fit inside of the radio box.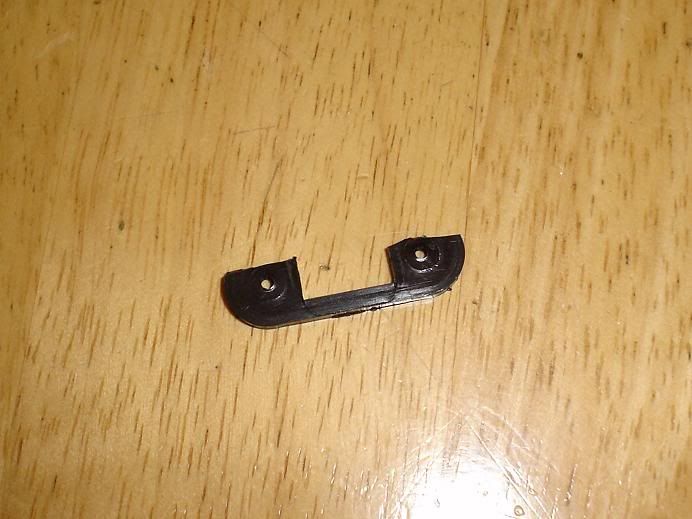 Then you'll take the charge lead from the switch and plug it in to the back of the charge recepticle until the two little fingers lock onto it.
Now you screw the charge receptical into the backplate and close up the radio box. I made a charging chord out of a old servo wire ext and a tamiya connector. Let me know what you guys think, for a few bucks this is a great mod to prevent you from having to fiddle with the radio box.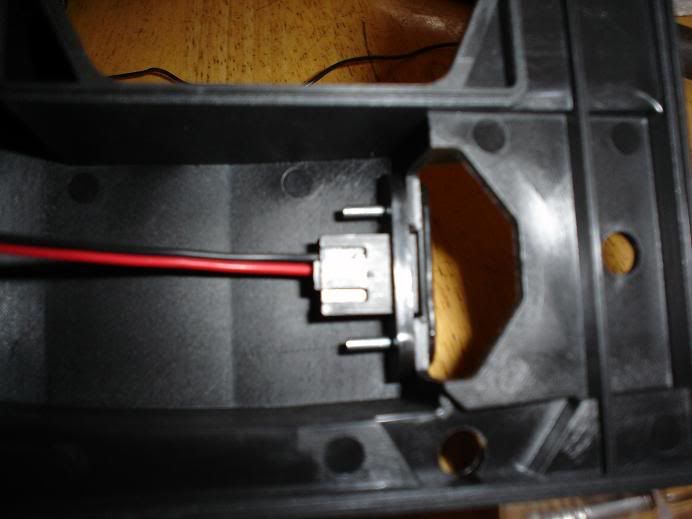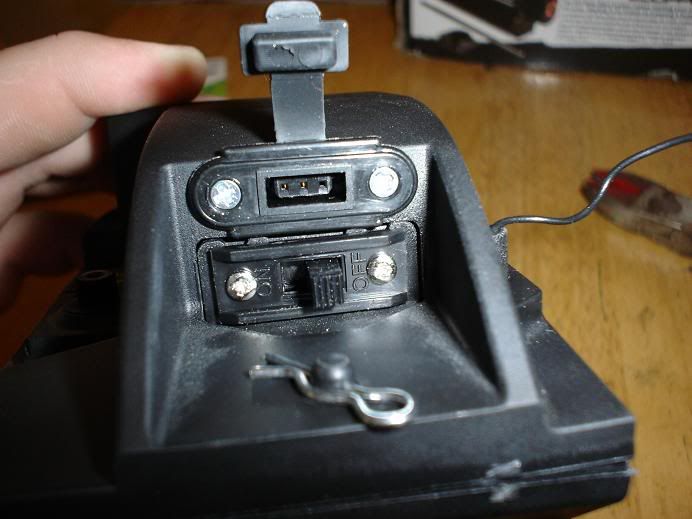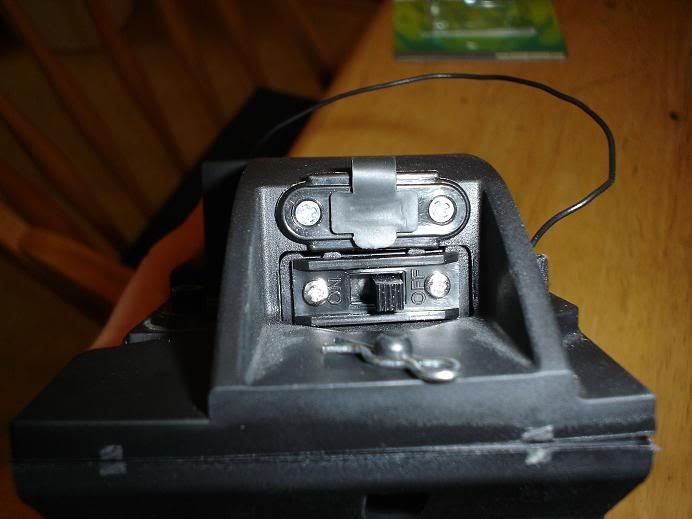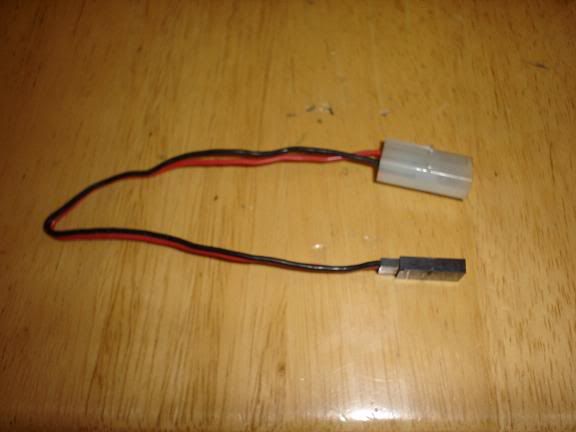 Enjoy!!
Origional thread and discussion can be found
here.